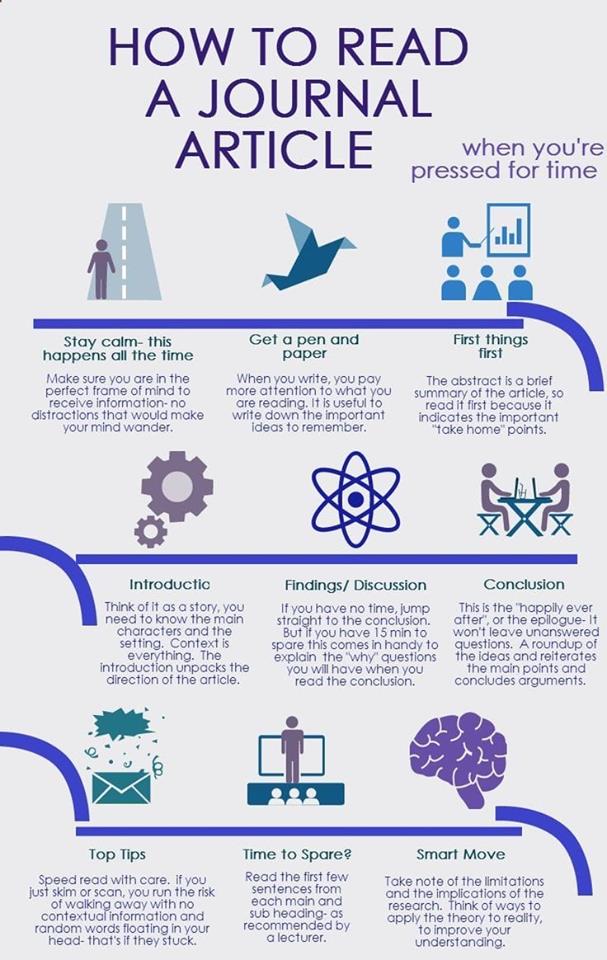 How to read a journal article
Research methods in public health.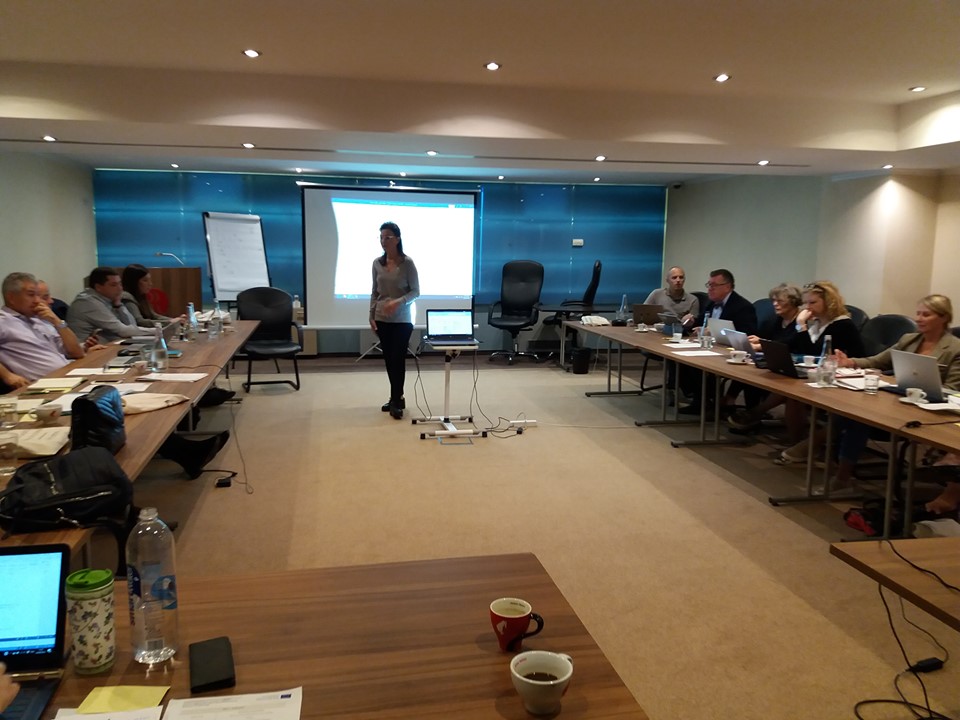 Coordination meeting for the 2nd year of the CONFIDE project
The CONFIDE annual coordination meeting continues today with working sessions on policy game methodology, dissemination and strategy.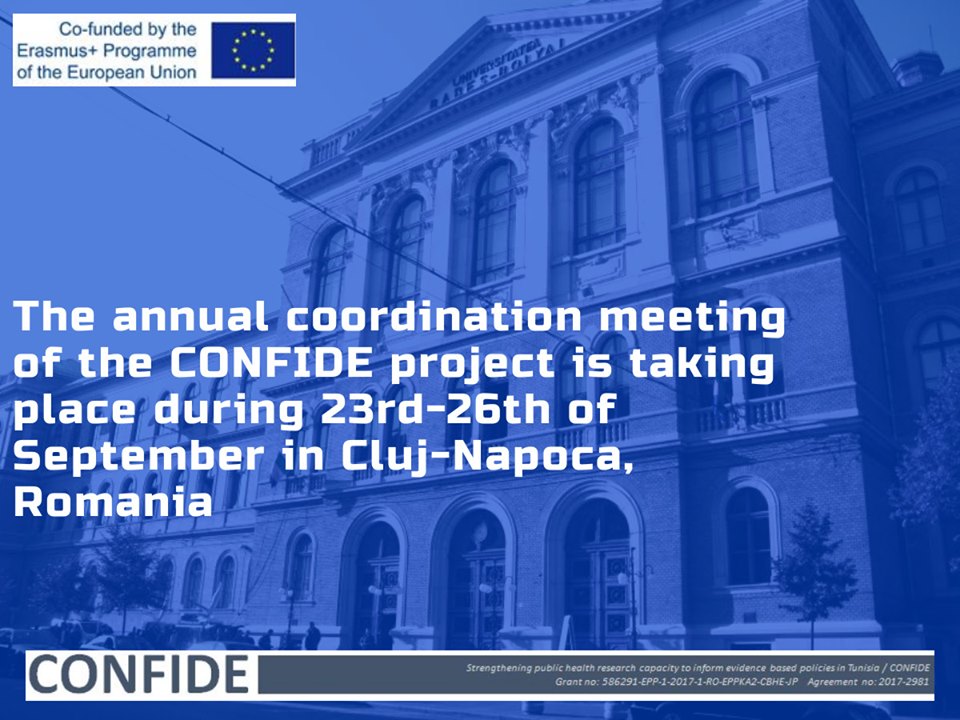 Coordination meeting preparations
The annual coordination meeting of the CONFIDE project has started today in Cluj-Napoca, Romania.
Tunisian health sector to undergo overhaul
Les inégalités régionales persistent en termes d'infrastructures
Longterm impact of CONFIDE project in Tunisia
Regional development in Tunisia
The influence of diet on frailty
"Poorer overall diet quality was linked with an increased risk of becoming frail in a study of U.S. community-dwelling older adults, published in the Journal of the American Geriatric Society."
Read the full story at:
https://www.eurekalert.org/pub_rele…/2019-07/w-dqm070219.php
Public health policy: assumptions and expectations