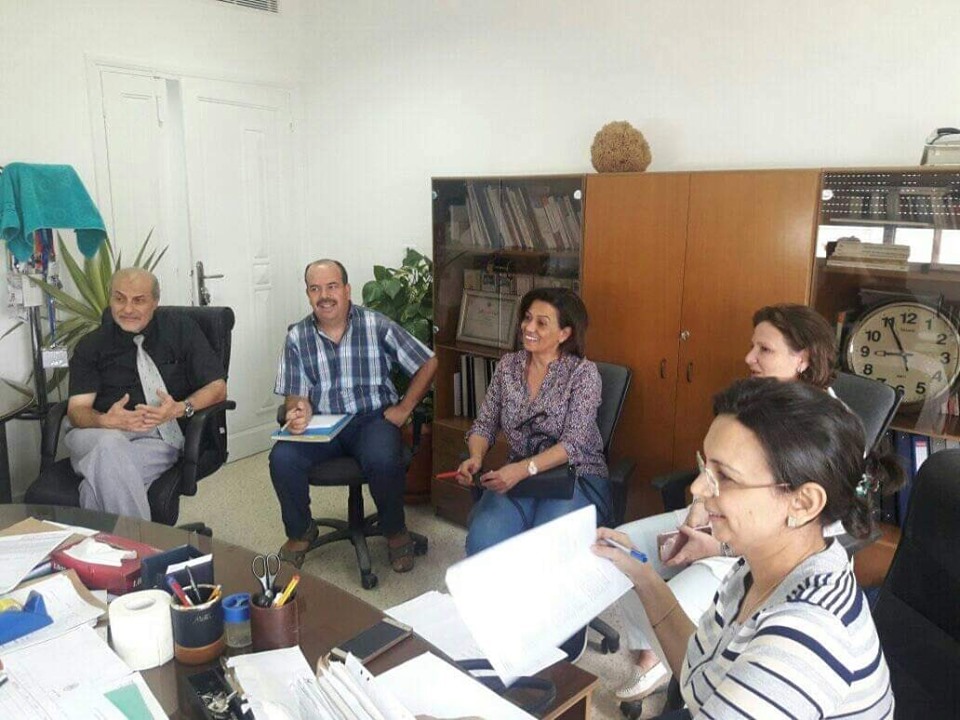 Meeting of Sfax University Staff members for the creation of the C4EHP
Réunion avec le Staff du projet Erasmus + CONFIDE pour la création de centre de recherche en santé publique ,promotion de la santé et politique de santé.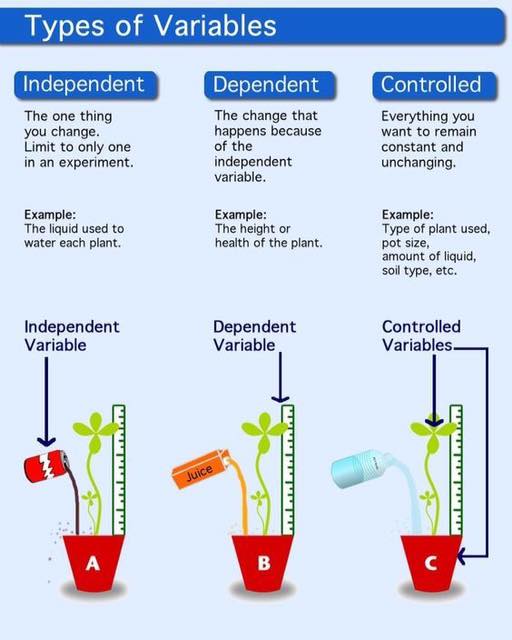 Types of variables
Research methods in public health.
EC supports the Erasmus+ project reporting process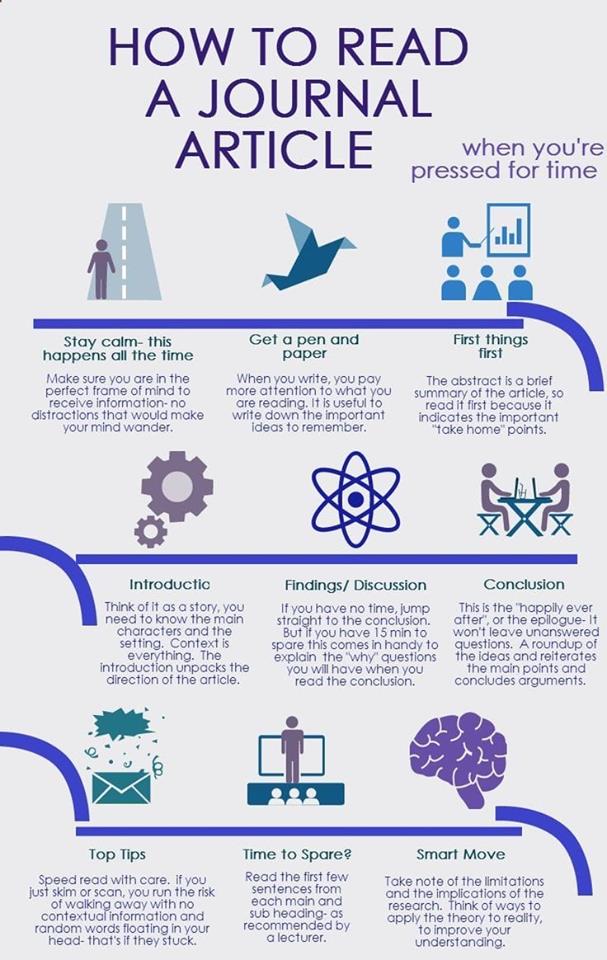 How to read a journal article
Research methods in public health.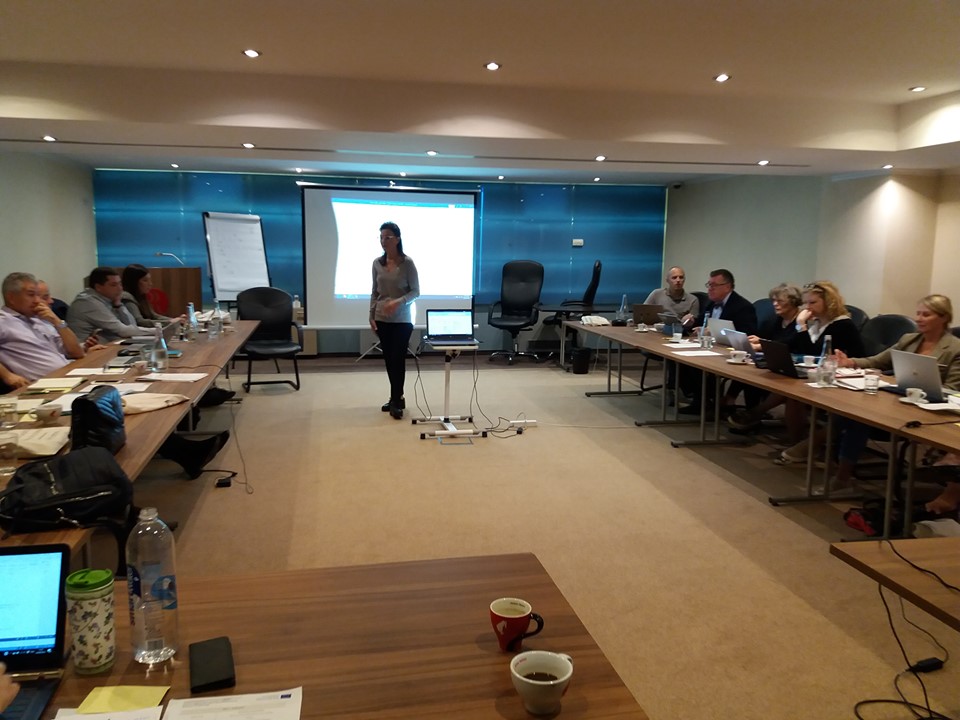 Coordination meeting for the 2nd year of the CONFIDE project
The CONFIDE annual coordination meeting continues today with working sessions on policy game methodology, dissemination and strategy.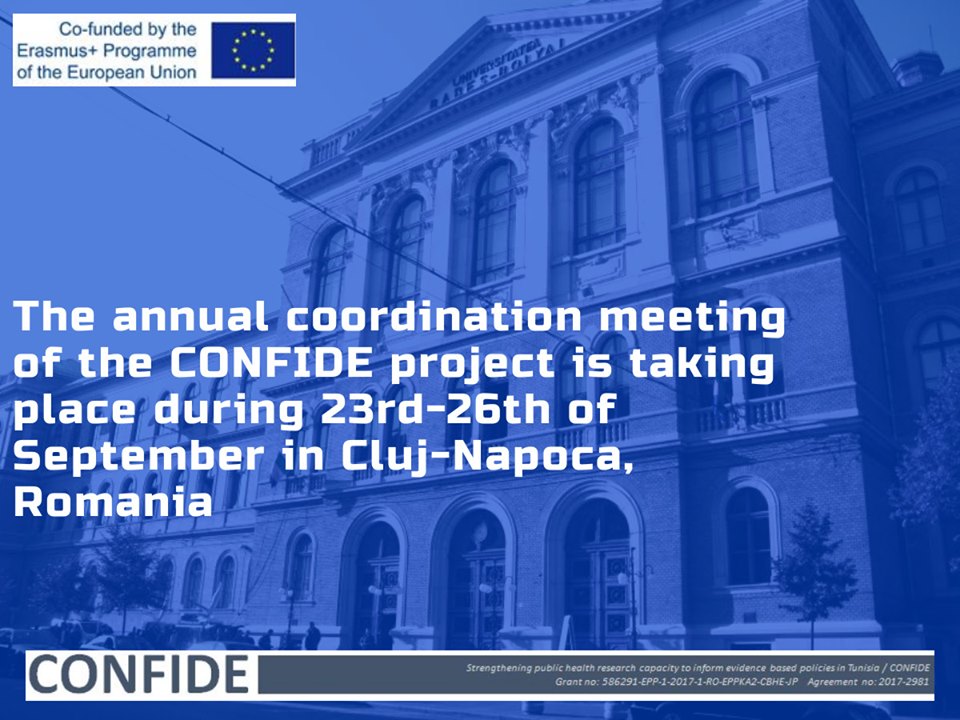 Coordination meeting preparations
The annual coordination meeting of the CONFIDE project has started today in Cluj-Napoca, Romania.
Tunisian health sector to undergo overhaul
Les inégalités régionales persistent en termes d'infrastructures
Longterm impact of CONFIDE project in Tunisia
Regional development in Tunisia