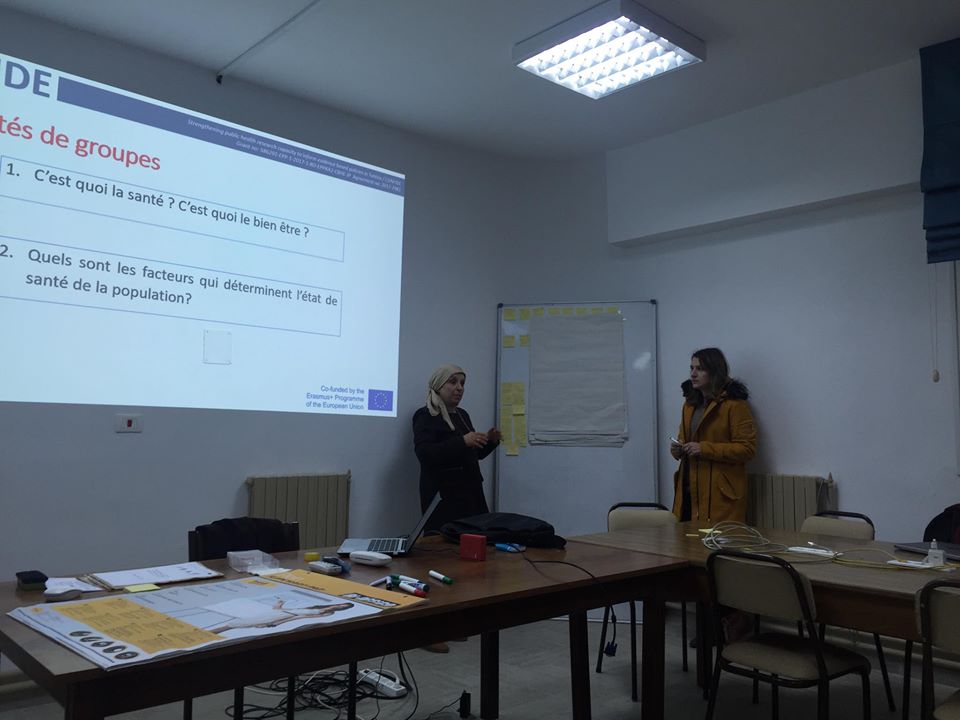 The training session in Monastir continues during the 27th and 31st of January with the Public Health Promotion Module
The training round in Monastir continues with the Public Health Promotion Module delivered by our colleagues from University of Sousse, University of Sfax and University of Tunis El Manar.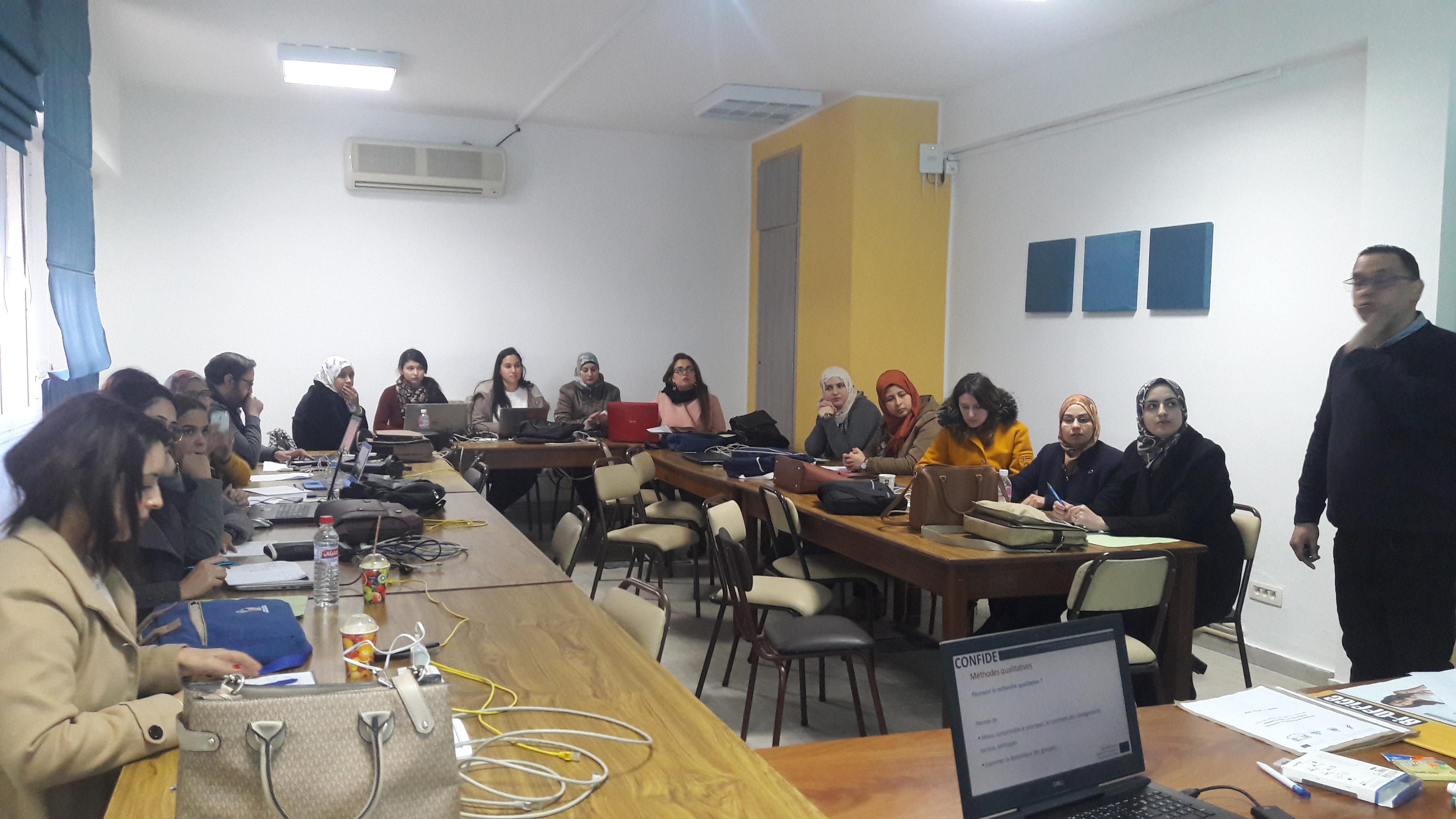 The second round of the Train-the-Trainees program is being delivered by the CONFIDE Team in Monastir during the 20th of January and 8th of February 2020
The CONFIDE consortium has been enlarged in 2019 with the inclusion of the University of Monastir, which has become the 7th university taking part in this project. The establishment of this partnership has been marked by the start of a new round of training, delivered by the academic staff of the University of Sfax, University of Sousse and University of Tunis El Manar. During the 20th and 25th of January the University of Monastir hosted the Public Health Research module delivered by Fatma Cheikhrouhou, Emna Elleuch, Mohamed Ben Rejeb, Ali Mtiraoui, Aida Berriche and Aicha Kallel.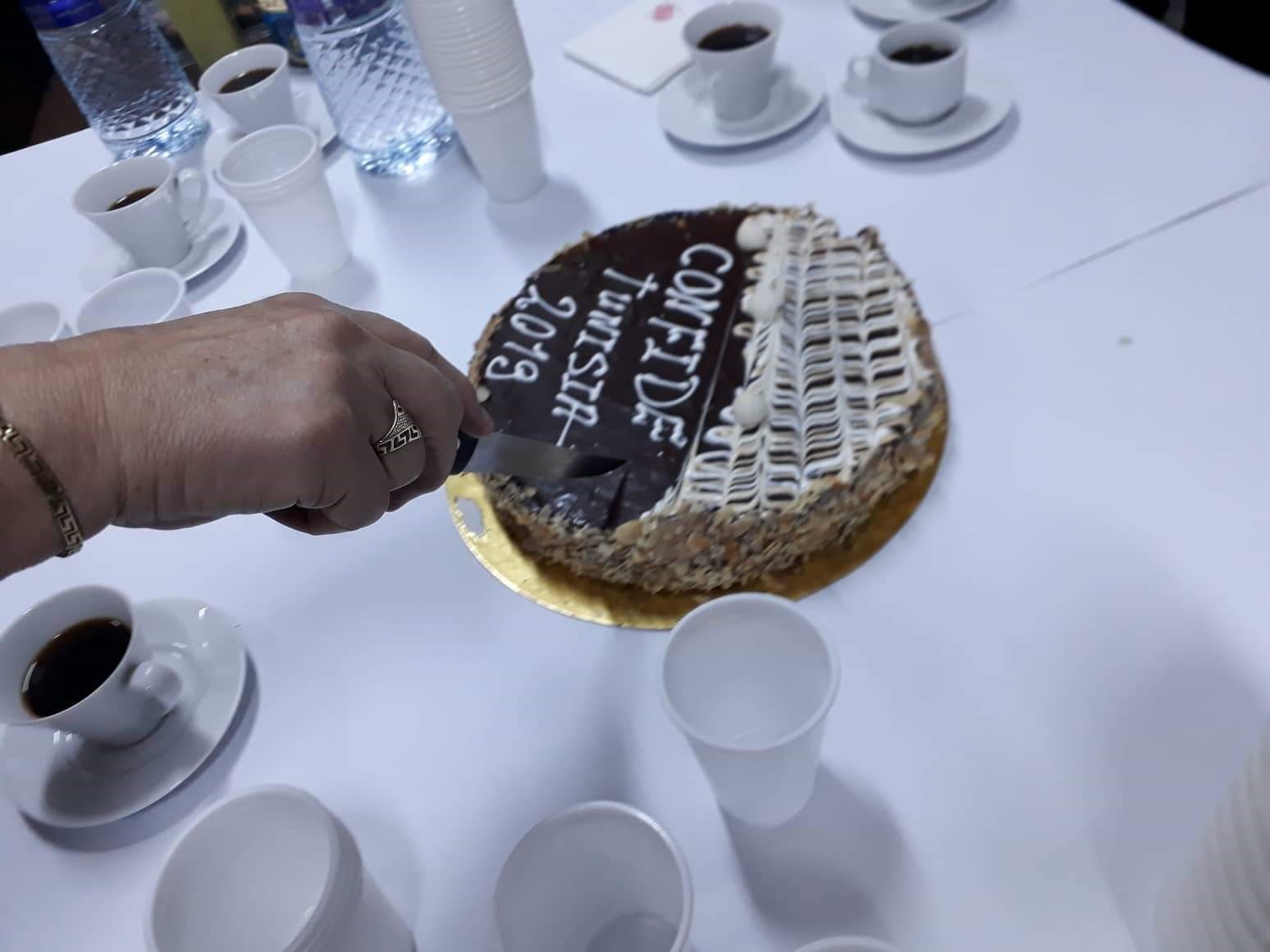 Celebrating 2 years of CONFIDE project
In October we celebrate 2 years of CONFIDE project. 
We thank all partners for their support and implication!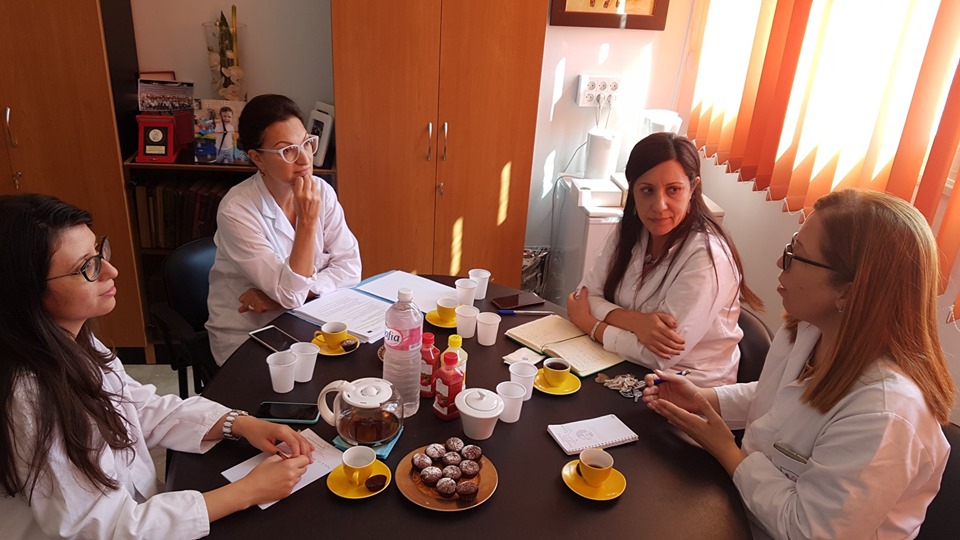 Local meeting of the trainers in University of Tunis el Manar
A meeting took place on the fifth of October 2019 between the different trainers and staff members of University Tunis El Manar.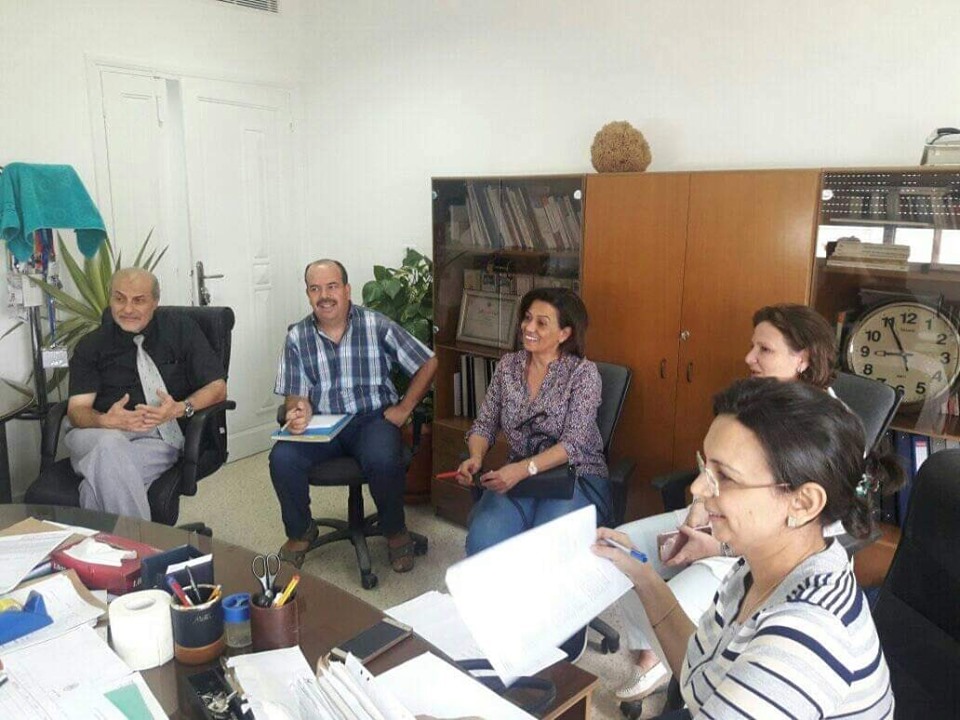 Meeting of Sfax University Staff members for the creation of the C4EHP
Réunion avec le Staff du projet Erasmus + CONFIDE pour la création de centre de recherche en santé publique ,promotion de la santé et politique de santé.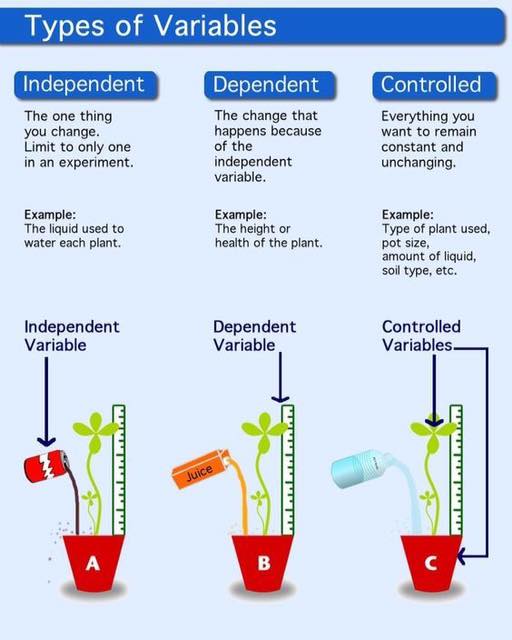 Types of variables
Research methods in public health.
EC supports the Erasmus+ project reporting process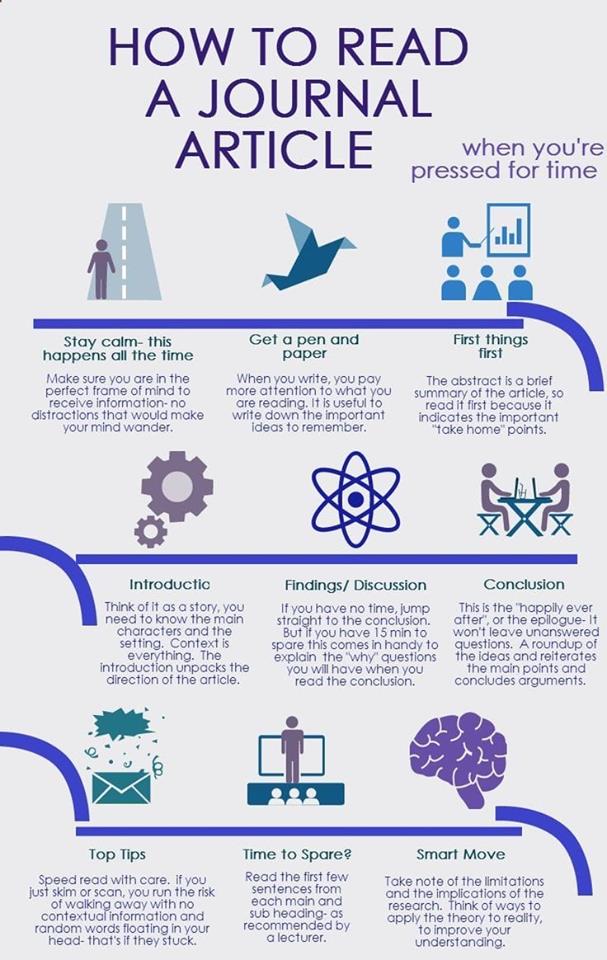 How to read a journal article
Research methods in public health.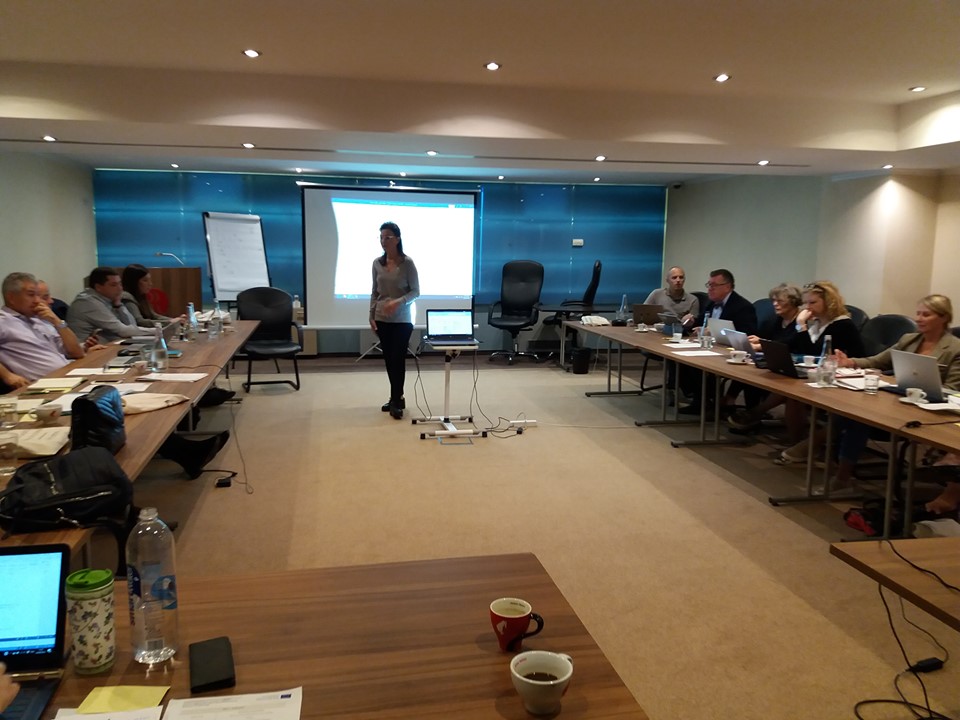 Coordination meeting for the 2nd year of the CONFIDE project
The CONFIDE annual coordination meeting continues today with working sessions on policy game methodology, dissemination and strategy.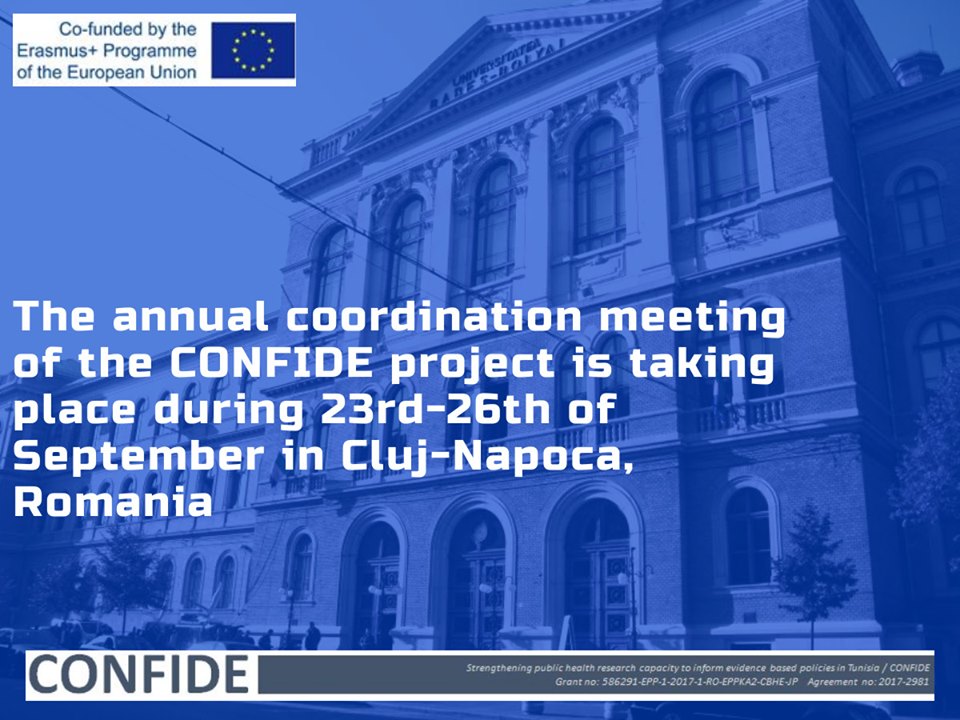 Coordination meeting preparations
The annual coordination meeting of the CONFIDE project has started today in Cluj-Napoca, Romania.