The influence of diet on frailty
"Poorer overall diet quality was linked with an increased risk of becoming frail in a study of U.S. community-dwelling older adults, published in the Journal of the American Geriatric Society."
Read the full story at:
https://www.eurekalert.org/pub_rele…/2019-07/w-dqm070219.php
Public health policy: assumptions and expectations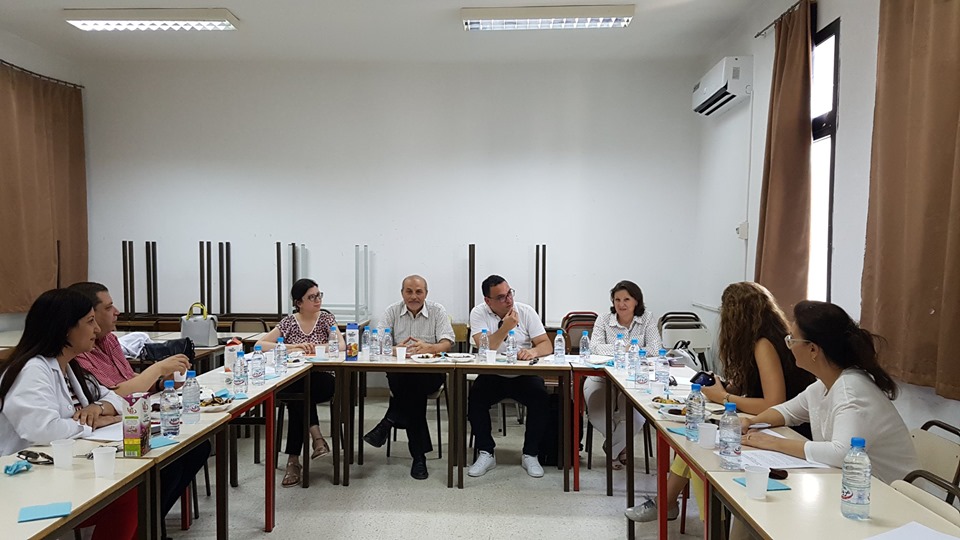 CONFIDE National meeting
Meeting of the Confide Tunisian partners from the Universities of Sfax, Sousse and Tunis on the 4th of July 2019 at the Faculty of Medicine of Tunis. Evaluation of the 18 previous Months of the Confide Project.
Chronic Diseases and Integrated Care: Rethinking Health and Welfare Systems Conference